SMS Analytical Ltd is an independent consultancy providing expert knowledge in many areas of chemistry and in particular for products such as engine oils, edible oils, petrol profiling, kerosene profiling, fire debris for accelerant detection, smoke taint contamination of fruit and vegetables as well as a wide range of materials using ASTM and other methods.
We take organisational quality seriously and have implemented an internal quality system.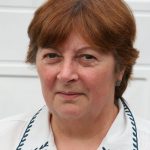 Director:
Dr Sheila Marshman, BSc, PhD, FRSC
Sheila is the main technical lead and has advanced, in-depth, analytical experience having worked for
Eli Lilly
,
MoD, DERA
, QinetiQ, InterTek. Sheila's specialist chemistry knowledge has been much in demand to testify as an expert witness in the UK, Far East and USA. Sheila's publications include papers on fuel stability (
1
, 
2
).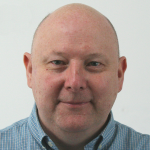 Director:
Mr Mark Simmons, BSc, MBCS, MRSC
Mark is a member of the Royal Society of Chemistry and has held a variety of Analytical Chemistry jobs for companies such as Thames Water, Beechams (GSK) and BP Research where he gained experience of techniques including AA/AE, UV-VIS, IR, HPLC, GC-FID, XRD (powder diffraction) and GC-MS. As well as working on the many interesting cases undertaken by SMS he is also the company's IT manager.
Detailed staff C.V.s are available on request.